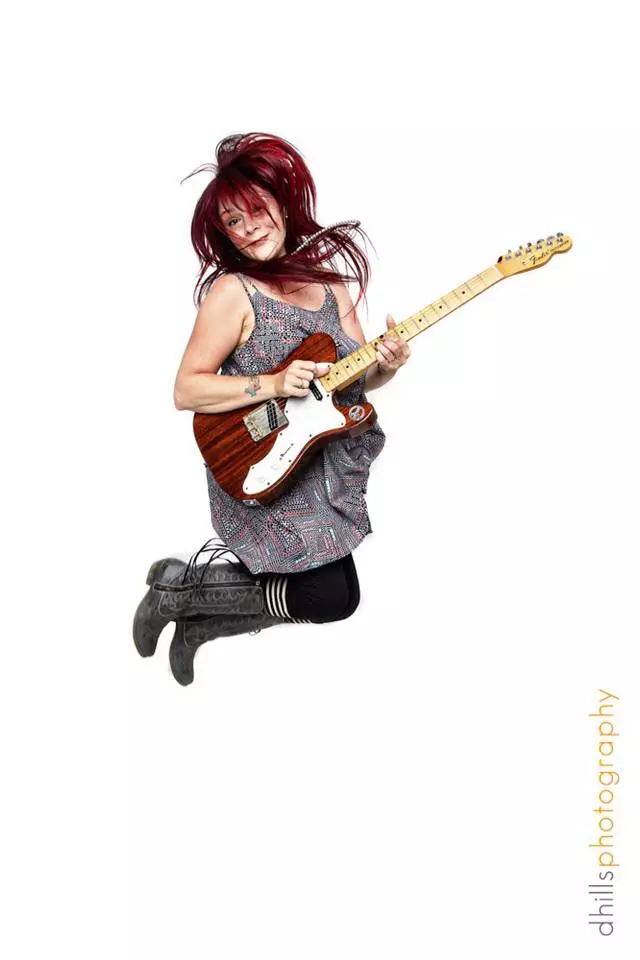 Carolyn Wonderland
guitar and vocals
A musical force equipped with the soulful vocals of Janis and the slinging guitar skills of Stevie Ray, Carolyn Wonderland reaches into...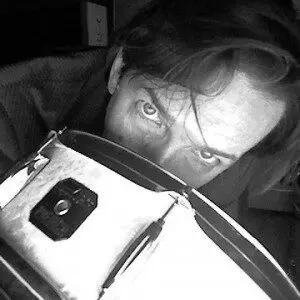 Kevin Lance
Drums
Over the past three decades, Kevin has performed and recorded with such artists as Carolyn Wonderland, Alejandro Escovedo...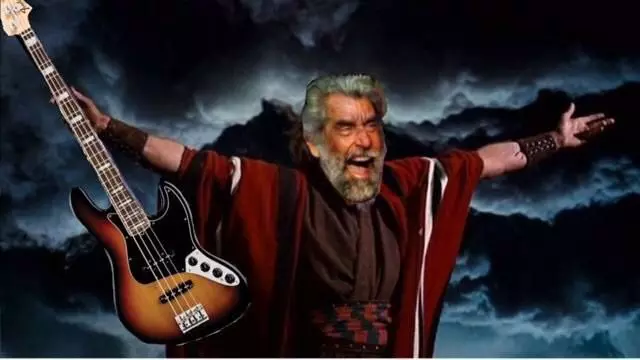 BOBBY PERKINS
Bobby Perkins is a man. A man of mystery. Bass player to the stars, he is a constellation. Nobody fully understands the inner workings of such a Perkins, but everyone tries. Born in Italy, TX, young Bobby traded a pig for his first car and used that car to drive to music. He keeps driving music to this day.
He is known for his stints in bands like Ian Moore, Pike & Sutton, Chickenstrut, Larry, Topaz, Graham Wilkinson, Whiskey Sisters, Bruce Hughes' All Nude Army, and Carolyn Wonderland, with whom he currently sweeps up the dance floor with the four string thunderbroom.